Master Class in Prosthodontics: $4000 (online + hands-on) / $530 (online component only)
Wednesday 4, Thursday 5, Friday 6 October 2023
This program is focused on the delivery of fixed prosthodontics in clinical practice with a strong emphasis on the application of evidence-based treatment planning, preparation, and restoration. Specialists prosthodontists will share their collective experiences from private specialist practice in the delivery, and management, of care. Strengthen your clinical skills required for these highly technical procedures, through this blended learning program consisting of online lectures and video procedures as well as face-to-face preclinical laboratory sessions held in our state-of-the-art dental training facility. This program is tailored towards hands-on training which leads to enhanced clinical outcomes for your patients. Participants will be provided with tailored, individual feedback to enhance your learning as well as case-based discussions to ensure a deeper understanding of prosthodontics.
Program Delivery
iMPORTANT: Please note, the online content for this program, must be completed in full before attending the face-to-face hands-on sessions at the Melbourne Dental School on 4, 5, 6 October 2023 (9.00am - 5.00pm)
Major Topics
Core Management.

Preparation Design and materials.

Impressions, dies and die spacing.

When to go digital, how and what system to choose.

Fitting of restorations.

Post-operative care and complications.

Maintenance and review.
Please note: Upon enrolment into this program, access to the Canvas Community for the online learning will be granted by the end of January 2023.
CPD Credit: 10 hours Scientific CPD online session only.
CPD Credit: 31 hours Scientific CPD online and face to face sessions.
At the conclusion of the program participants should be able to:
Assess when resistance and retention form are needed and desired.

Design different types of preparations based on clinical needs and material of choice.

Recognize the analogue workflow and its components

Recognize the advantages and limitations of digital impressions

Identify indications for different types of cements and choose the most appropriate one for the clinical situation

Critique the restorations fit, interproximal and occlusal contacts

Differentiate the reported complications of different treatments and materials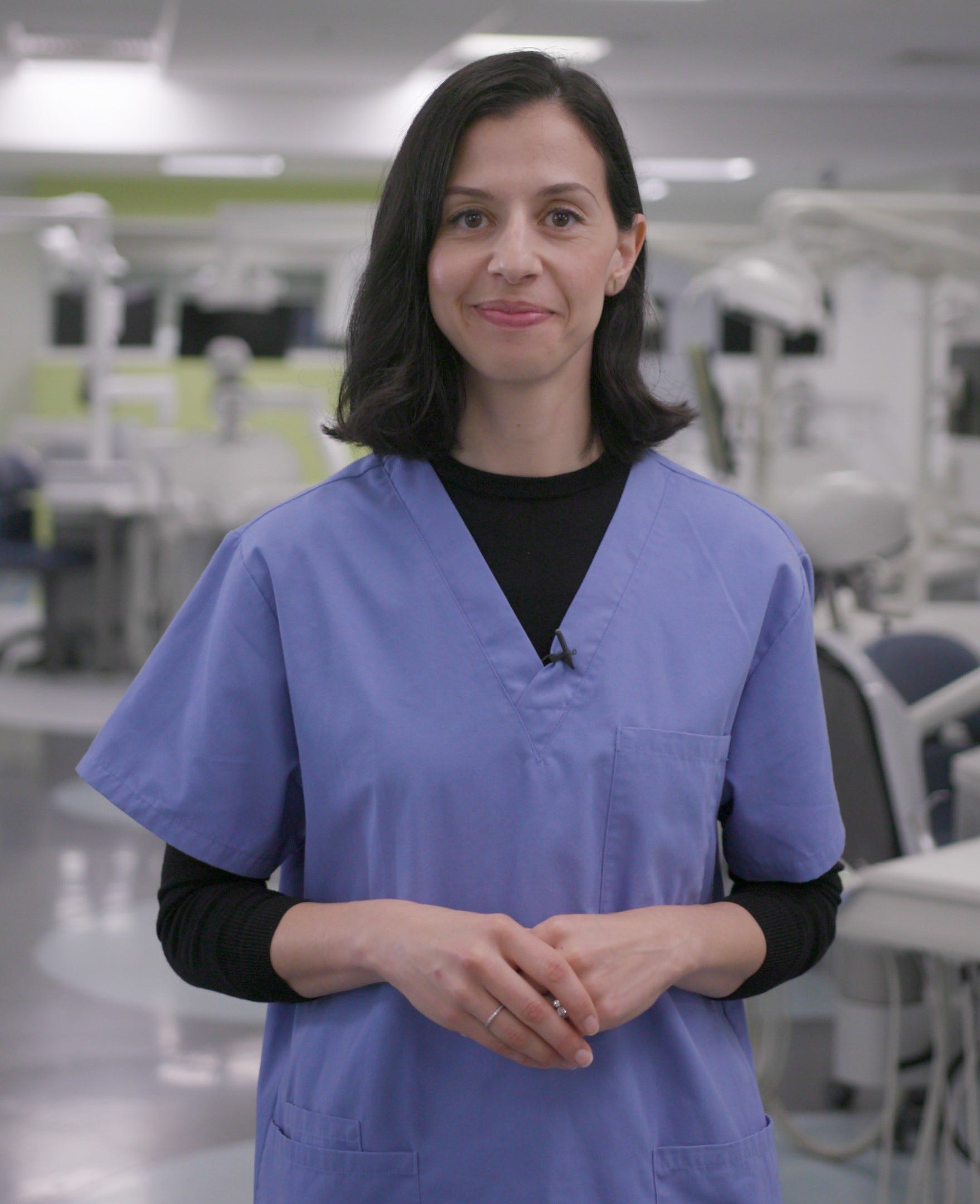 Dr Carolina Perez Rodriguez graduated from the University Complutense of Madrid in 2006. She moved shortly after to Oxford (UK), where she worked as a general dentist and undertook further studies in restorative dentistry, prosthodontics, and implants in London, Manchester, and France. During this time, she gained membership of the Royal College of Surgeons (UK). In early 2013 she settled in Melbourne and while working in private practice, she completed a part-time diploma in clinical dentistry in the field of implants at The University of Melbourne. Carolina also received her prosthodontics specialist training and degree at Melbourne University. Carolina is the current president of the Australian Prosthodontic Society Victoria Branch and committee member of Australian Osseointegration Society. She is a member or the International Team for Implantology and the Australia Dental Association. She teaches undergraduate and postgraduate students at Melbourne University in the field of Implants and fixed prosthodontics.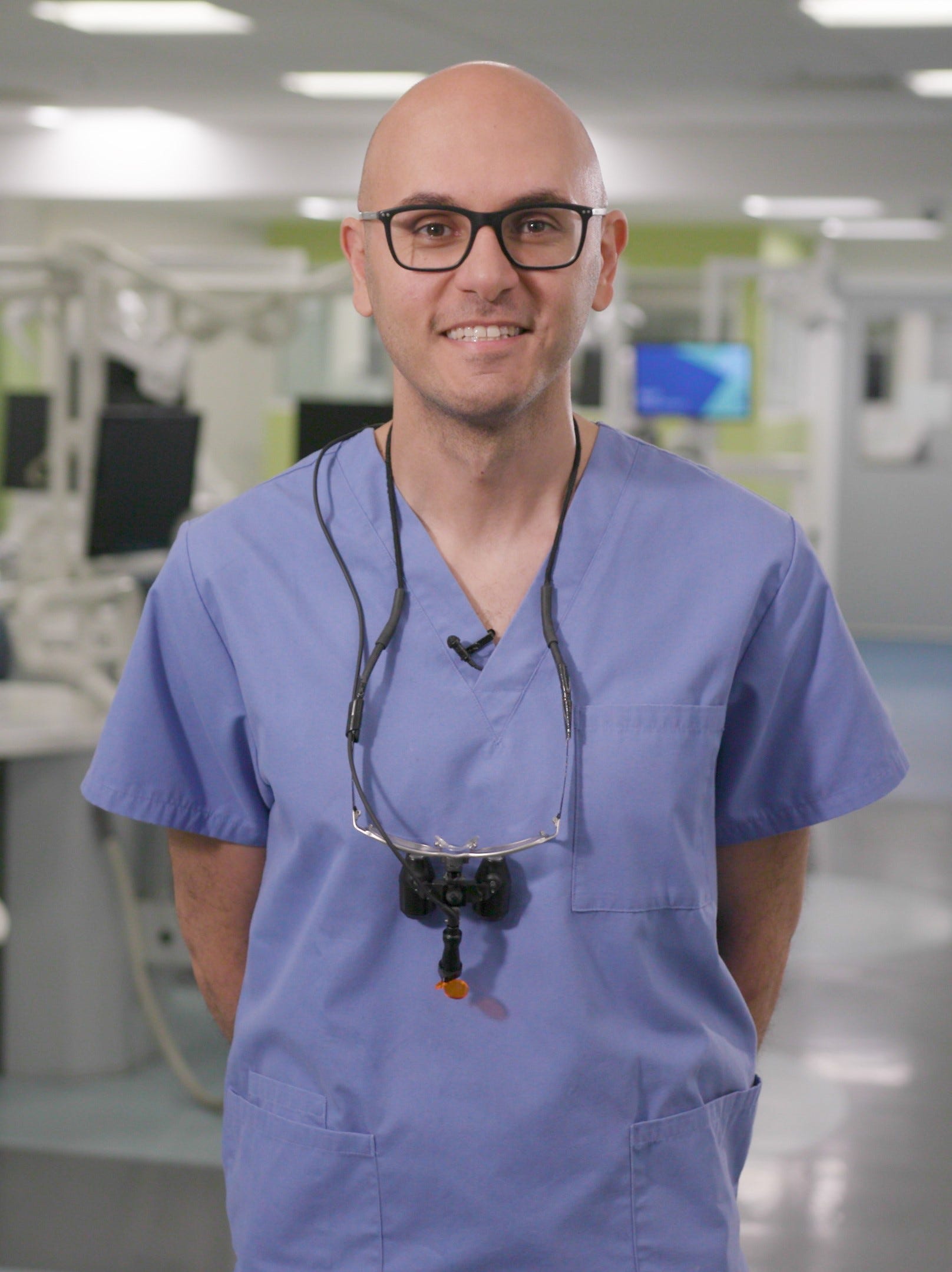 Dr Hossam El-Haddad is the Academic Lead of CPD at the Melbourne Dental School and a specialist prosthodontist in private practice Prosthodontics Plus in Essendon, in addition to Tasman Prosthodontics in Launceston. He graduated from Ain Shams University in Cairo, Egypt in 2006, and worked in both public and private sectors before relocating to Australia in 2010. Hossam obtained a Fellowship of the Royal Australasian College of Dental Surgeons in 2015, and graduated with a Doctorate of Clinical Dentistry in Prosthodontics from the University of Melbourne in 2018. He continues to be involved in prosthodontic education as a lecturer in the Prosthodontics Department at the University of Melbourne as well as the Academic Lead for Continuing Professional Development. He is a member of the International Team for Implantology, the Australian Osseointegration Society, and he's a committee member of the Australian Prosthodontic Society as well as the Victorian representative on the Federal Committee of the APS.


The Melbourne Dental School would like to acknowledge the following sponsors for this program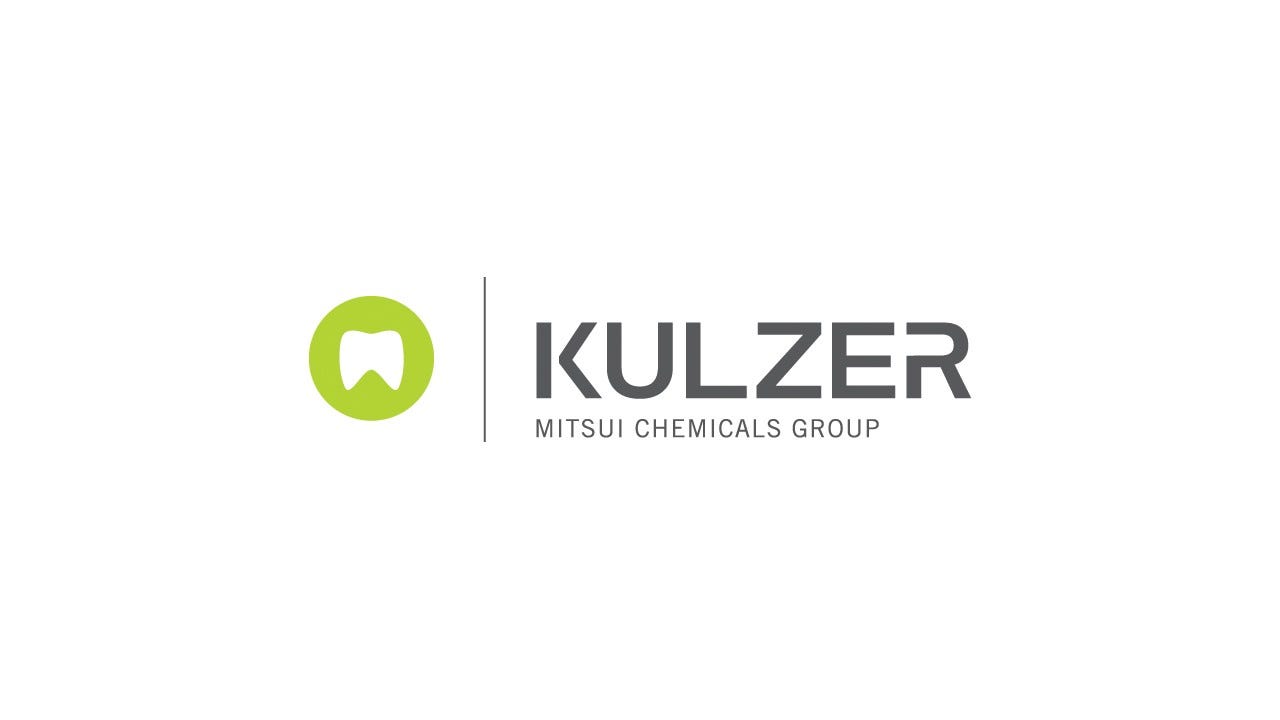 For Melbourne Dental School registration terms and conditions, please click on the link below: