Master Class in Principles of Surgical and Restorative Implant Dentistry - Applications open now!
Course Description:
An intensive course in the theory and practice of surgical and restorative implant treatment. Under the guidance of specialist practitioners, this program will teach you the skills necessary to safely and effectively place and restore non-complex implants in your own practice. The course covers treatment planning for implants and restorations using the participants own patients and supervised placement of implants at the Melbourne Dental Clinic and the subsequent restorations in these patients completed at your own practice.
Program Delivery – Online Blended Learning and Hands-on Preclinical session
Online web lectures via Learning Management System, Canvas.

Online Live Q&A Session for follow up questions and interaction with the presenters.

Hands-on Pre-clinical lab session – hands-on exercises using surgical training kits.

Hands-on Clinic sessions – placement of implants in four patients by the participant as well as the subsequent restoration of these patients.

Final 90 minute online ITI examination – successful applicants will be awarded the "ITI Certificate in Implant Dentistry – Intermediate Level"

Held over five modules throughout 2024, the small group teaching is designed to give participants a premium close up teaching experience with clinical mentors.​
Please note: Upon enrolment into this program, access to the Canvas Community for the online learning will be granted at the end of January 2024.
CPD Credit: TBC Scientific CPD hours
Course Outcomes
On completion of the program participants will have learned the skills to be able to place and restore straightforward dental implants.
An in-depth understanding of the biological processes of osseointegration in general.

An in-depth understanding of surgical diagnosis, treatment planning and surgical management of simple surgical cases.

Through a series of practical exercises and hands-on surgical training, participants should be familiar with the surgical implant placement in simple clinical situations.

Participants will be familiar with Straumann implant componentry and the reasons why implant treatments may be useful in their practices. Participants should feel able to begin placing implants in uncomplicated clinical situations.
The face-to-to face preclinical session and surgical/restorative sessions will be held at the Melbourne Dental School, Ground floor Preclinical Laboratory and 1st Floor Clinics, 723 Swanston Street Carlton Vic 3053.
Module 1 - Monday 25 March 2024 from 9.00am - 10.00am
Online lectures must be completed by participants before this date in order to attend the Live Q&A with presenters.
Online pre-recorded lectures accessed via Canvas and online Live Zoom Q&A with participants and presenters
Managing the implant patient: Patient assessment / Documentation / Informed consent / Patient expectations / Effective communication / Treatment proposal

Site Assessment: Planning the restorative space / Surgical and radiographic (including 3D anatomy) / Requirements for obtaining diagnostic CBCT

Surgical Planning: Timing of implant placement / Principles of GBR / Principles of Implant Surgery / Principles of flap design / Periosteal releasing incisions / Post-operative management and second stage surgery

Virtual Implant Prosthodontic Planning: Date acqusition, file merging, file segmentation / Planning implant placement for 3 virtual cases / Design of the surgical guide

Selection criteria for live cases: Proper documentation including photographs, models (virtual and analogue), radiographs / Case presentation examples and template / Assigning mentors



Module 2 - Friday 24 May 2024 from 9.00am – 5.00pm
Held at the Melbourne Dental School.
Full day face-to-face pre-clinical lab sessions. Online live case presentations with participants and mentors - held on an alternate day.

Hands-on: flap and drilling exercises on fully edentulous and partially edentulous models to understand the drilling sequence.

Implant placement: in 3 cases using custom 3D printed guides fabricated.


Virtual Implant Prosthdontic Planning and Data acqusition, file merging, file segmentation.

Case Presentations: participants will present their cases (this will be completed on an alternative date)

Module 3 - Friday 31 May 2024 from 9.00am – 5.00pm
Held at the Melbourne Dental School.
Participant Case Presentations
Participant case presentations via Zoom to be scheduled throughout the day.

Mentor/Mentee case presentation allocated times will be confirmed once program enrolments confirmed.
Module 4 - Day 1: Friday 28 June 2024 from 8.00am – 5.00pm
First periodontal surgery day at MDC
Face-to-face live surgery held at MDC (Day One):
Live surgery: Candidates are paired to surgically assist each other with surgery. Each candidate treats two patients, one in the morning and one in the afternoon under the supervision of a mentor.

Module 4 - Day 2: Friday 2 August 2024 from 8.00am – 5.00pm
Second periodontal surgery day at MDC

Face-to-face live surgery held at MDC (Day Two):
Second periodontal surgery day at MDC with mentors, participants and patients.
Module 5 - Friday 1 November 2024 from 9.00pm – 5.00pm
Participant case presentations to be scheduled throughout the day. Mentor/Mentee case presentation allocated times will be confirmed once program enrolments. Final online ITI 90 minute examination.
Face-to-face at the Melbourne Dental School. Participants final case presentations with head of mentors. Online ITI final assessment
Participants final case presentations.

ITI on-line assessment.
Prerequisites:
Participants applying for this course must have previous experience in the delivery of implant restorations. Applicants will be selected for this course based on submitted evidence of experience in the delivery of implant restorations. Preference will be given to those who have already completed the University of Melbourne CPD course "Principles of Implant Dentistry" or who have passed a pre-assessment examination on the ITI website. You will also need to be a member of the ITI organisation.
Applications for this program will be assessed on the criteria below. Please note that previous restorative experience is mandatory. It is recommended that the applicant will have restored a minimum of 20 implant cases.
Please email: mds-cpd@unimelb.edu.au and note in your application letter:
previous restorative experience including implant courses attended, CPD, industry, other

number of cases and implants restored

implant systems used

general dental surgical experience

implant surgical experience

successful applicants will be contacted via email at which point enrolment will be made available via the University's payment system, Magento.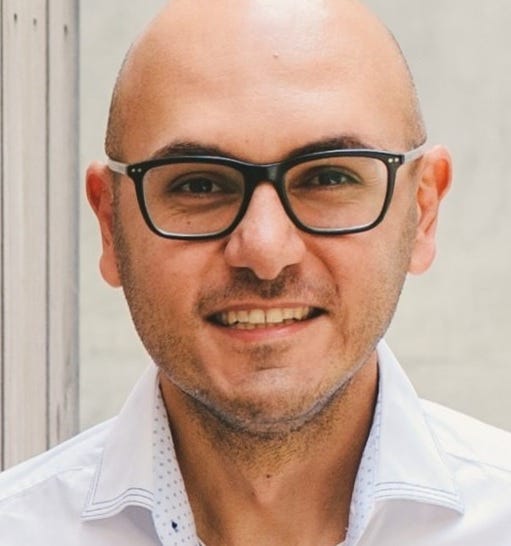 Dr Hossam El-Haddad is a specialist prosthodontist in private practice Prosthodontics Plus in Essendon, in addition to Tasman Prosthodontics in Launceston. He graduated from Ain Shams University in Cairo, Egypt in 2006, and worked in both public and private sectors before relocating to Australia in 2010. Hossam obtained a Fellowship of the Royal Australasian College of Dental Surgeons in 2015, and graduated with a Doctorate of Clinical Dentistry in Prosthodontics from the University of Melbourne in 2018. He continues to be involved in prosthodontic education as a lecturer in the Prosthodontics Department at the University of Melbourne as well as Academic Lead for Continuing Professional Development. He is a member of the International Team for Implantology, the Australian Osseointegration Society, and he's a committee member of the Australian Prosthodontic Society as well as the Victorian representative on the Federal Committee of the APS.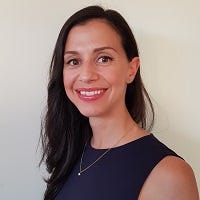 Dr Carolina Perez Rodriguez graduated from the University Complutense of Madrid in 2006. She moved shortly after to Oxford (UK), where she worked as a general dentist and undertook further studies in restorative dentistry, prosthodontics, and implants in London, Manchester, and France. During this time, she gained membership of the Royal College of Surgeons (UK). In early 2013 she settled in Melbourne and while working in private practice, she completed a part-time diploma in clinical dentistry in the field of implants at The University of Melbourne. Carolina also received her prosthodontics specialist training and degree at Melbourne University. Carolina is the current president of the Australian Prosthodontic Society Victoria Branch and committee member of Australian Osseointegration Society. She is a member or the International Team for Implantology and the Australia Dental Association. She teaches undergraduate and postgraduate students at Melbourne University in the field of Implants and fixed prosthodontics.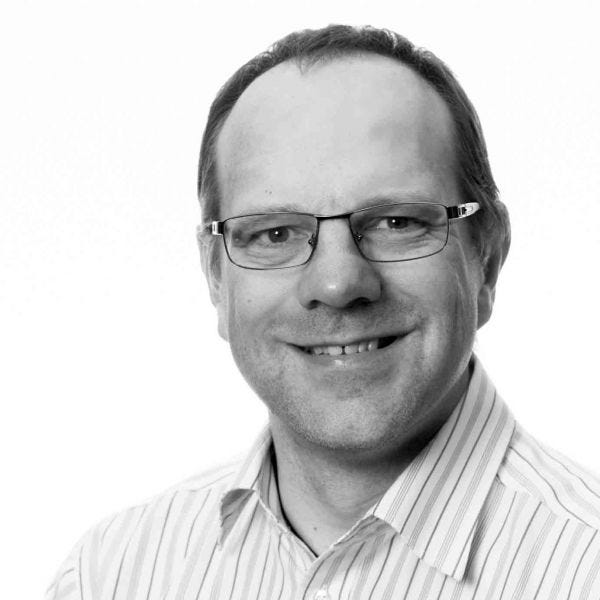 Professor Ivan Darby is Head of Periodontics and Convener of the Postgraduate Periodontic program at the Melbourne Dental School. He graduated with a BDS (1991) and completed his PhD (2000), both from the University of Glasgow. In 2006 he received his FRACDS(Perio). Ivan is a specialist periodontist working part-time in Carlton. His research interests include periodontal and surgical implant treatment outcomes and bone regeneration. He has published widely in peer-reviewed journals and serves as editor of Periodontology. A Fellow of the ITI, Ivan has lectured locally, nationally and internationally.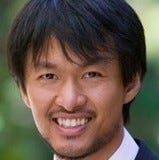 Dr Luan Ngo is a periodontist working in private practice in Carlton. He has taught extensively at both the undergraduate and postgraduate levels at the Melbourne Dental School for the past 5 years. Luan is the outgoing President of the Australian Society of Periodontology (Victorian Branch) and a Fellow of the Royal Australasian College of Dental Surgeons. Luan's research interests are in Periodontal diagnostics and disease biomarkers.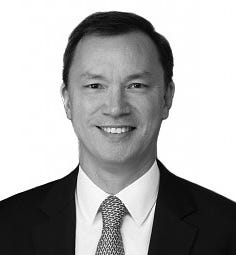 A/Professor Stephen Chen is a specialist periodontist in private practice in Melbourne, Australia. He is a Senior Fellow at the Melbourne Dental School, University of Melbourne. His main areas of interest are in the field of dental implantology and periodontal regeneration.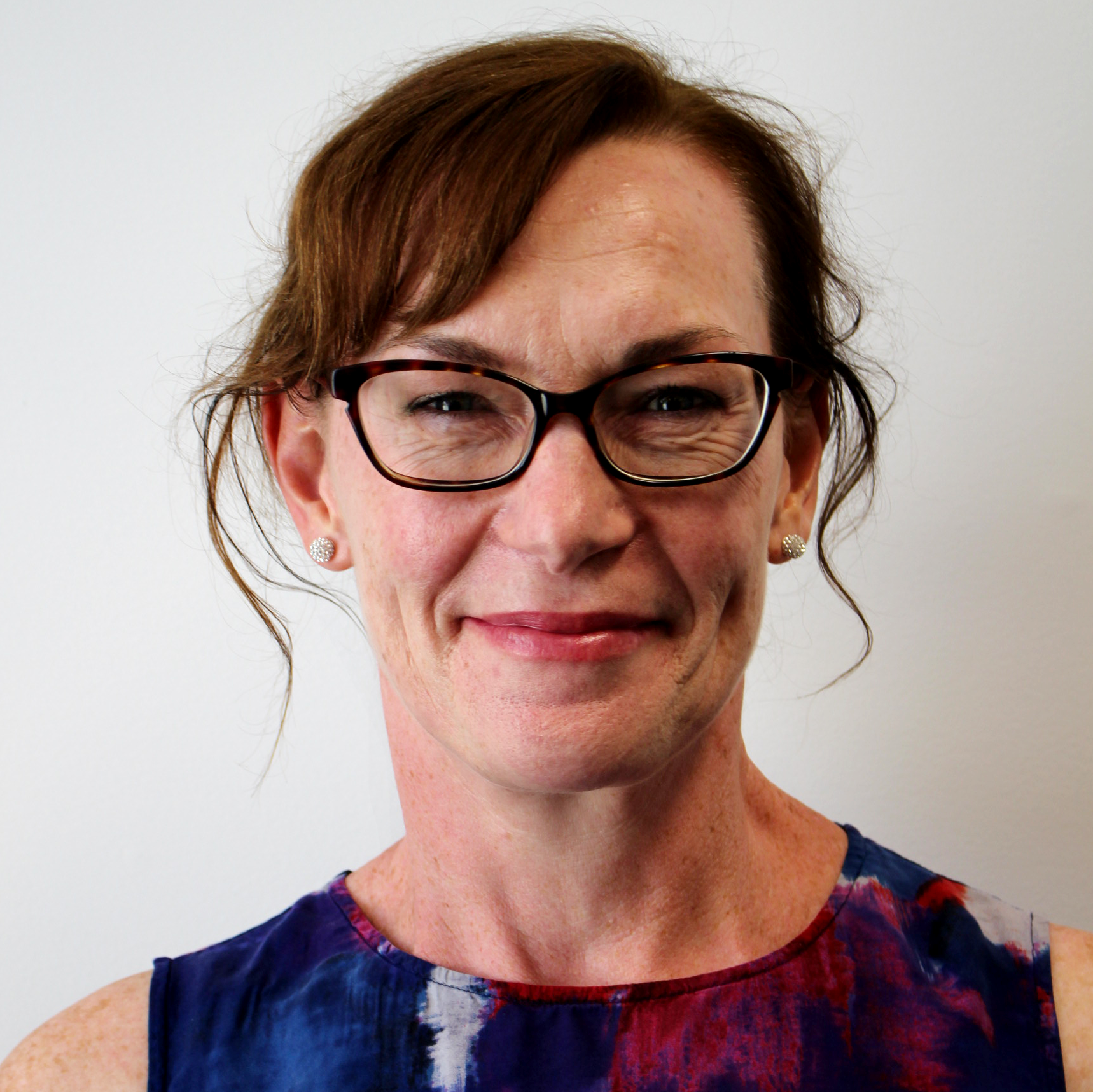 Dr Melinda Newnham has been a dentist for 16 years, having completed her BDSc in Western Australia (1995), specialist training in periodontics in Melbourne (2006), and was awarded the ANZAP medallion in 2007. Throughout her professional career, Melinda has enjoyed presenting lectures and tutoring undergraduate hygiene and dental students, Australian Dental Council (ADC) examination candidates, general dentists, postgraduate periodontics students and periodontists. She enjoys all
aspects of periodontics, including regeneration and augmentation procedures, aesthetics and implants. Melinda is in private practice in Moonee Ponds and is also the consultant periodontist at the Alfred Hospital in Melbourne.
The Melbourne Dental School is proud to acknowledge the following sponsors of this program


For Melbourne Dental School registration terms and conditions, please click on the link below: