Anthologie de la Chanson Parisienne au XVIe Siècle
Anthologie de la Chanson Parisienne au XVIe Siècle
ed. François Lesure et al.; x, 146 pp
ed. François Lesure, with the collaboration of N. Bridgman, I. Cazeaux, M. Levin, K.J. Levy and D.P. Walker. 48 chansons (38 à 4, 8 à 5, 1 à 6, 1 à 7), by Boyvin, Certon, Costeley, du Caurroy, Goudimel, Janequin, Le Jeune, Sermisy and others (see Table of contents).
Hard cover, deluxe edn. Published in Monaco, 1953. A soft cover version of this Anthologie is also available, published in 1979, for the same price.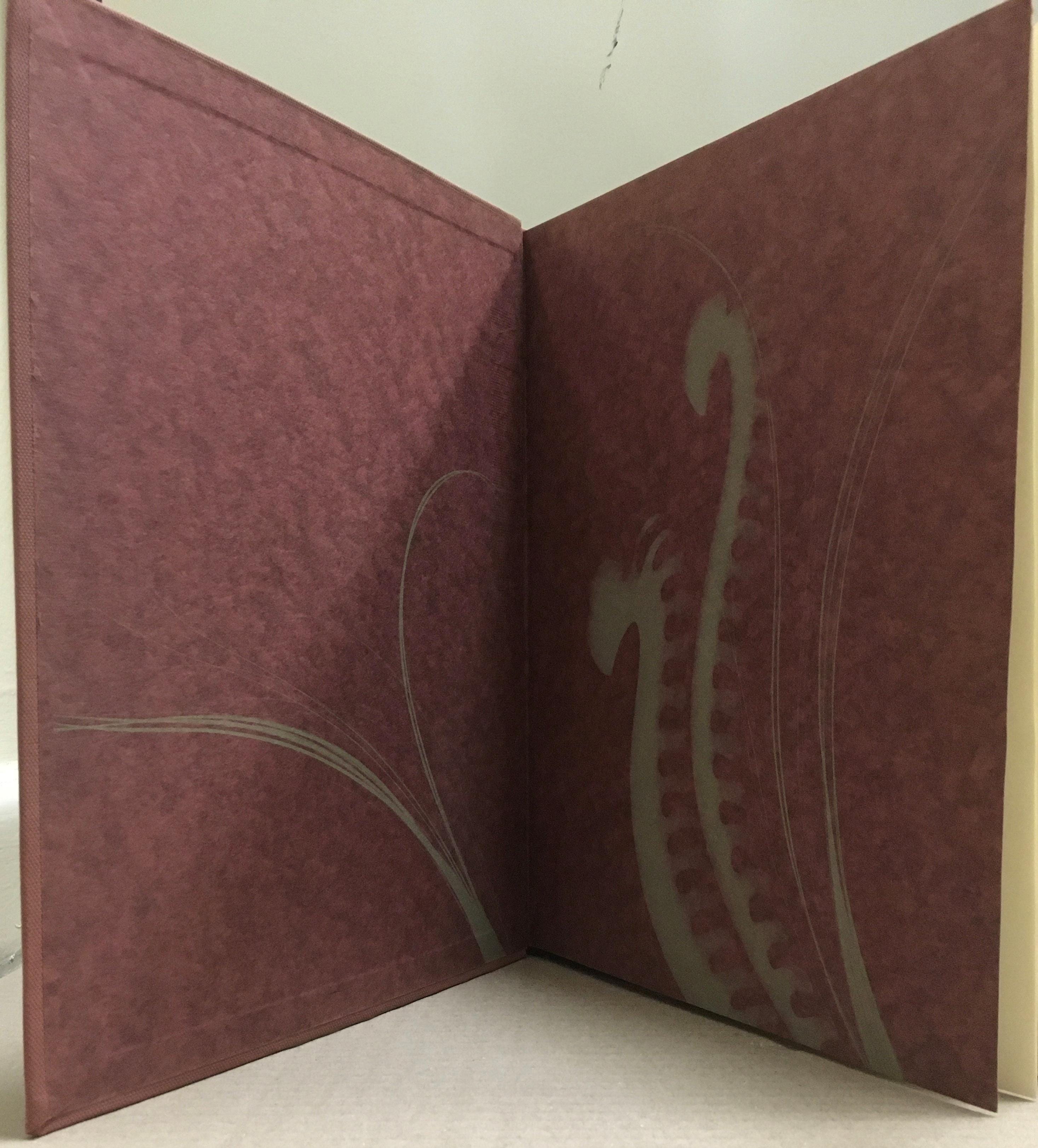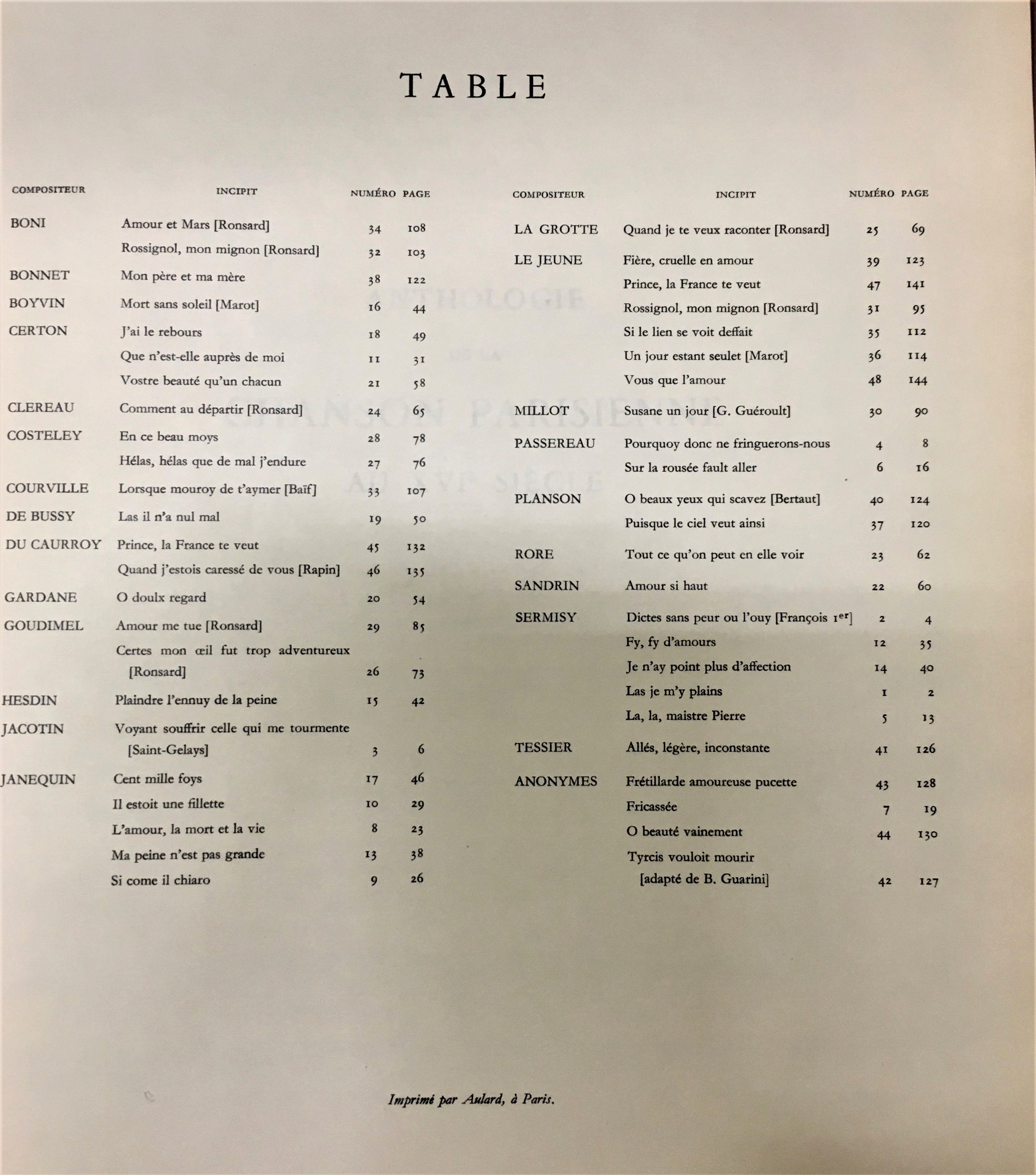 Delivery Information
Delivery
For in-stock items, where shipping applies, you will require to provide your shipping details at the time of checkout to have an accurate delivery estimate. Please allow a minimum of 24 hours to confirm the shipment details.