Targeted Email: Cost per degree
Please enter the quantity to reflect the total number of targeted degrees as per the booking form. This fee includes GST.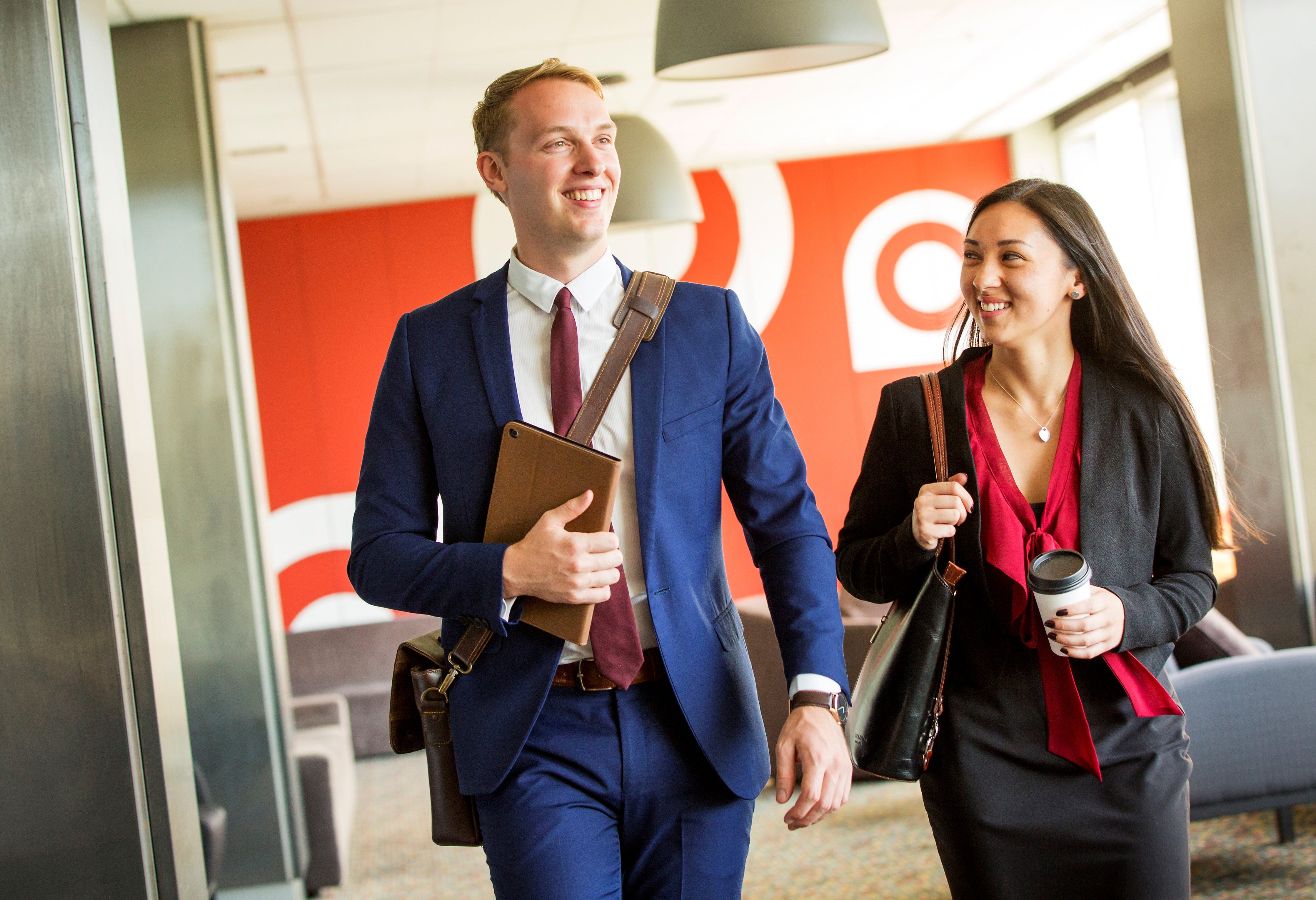 Targeted emails allow you to promote paid employment opportunities directly to University of Melbourne students from your target disciplines. The price for targeted emails is $165 (including GST) per selected degree cohort.