Surgical Crown Lengthening
Crown lengthening is a commonly required surgical procedure to improve access to restoration margins, lengthen the clinical crown or to improve aesthetics. This one-day course is aimed at general practitioners wishing to improve their clinical and surgical skills and increase confidence in undertaking this procedure on their own patients. The emphasis of this course is on improving the restoration of teeth by surgical removal or repositioning of the gingivae and supporting bone.
Major Topics
Anatomy of the periodontium and biologic width.

Indications and the periodontal/restorative interface.

Techniques for surgical crown lengthening on pigs heads.

Hands-on sessions raising flaps and removing bone.
Program Delivery
IMPORTANT: Please note, the online content for this program, must be completed in full before attending the face-to-face hands-on sessions at the Melbourne Dental School on Friday 17 March 2023 (9.00am - 1.00pm)
Please note: Upon enrolment into this program, access to the Canvas Community for the online learning will be granted by the end of January 2023.
CPD Credit: 7 hours of scientific CPD
At the conclusion of this course, participants should be familiar with:
treatment planning.

indication for and basic techniques in surgical crown lengthening.
Dr Melinda Newnham has been a dentist for 16 years, having completed her BDSc in Western Australia (1995), specialist training in periodontics in Melbourne (2006), and was awarded the ANZAP medallion in 2007. Throughout her professional career, Melinda has enjoyed presenting lectures and tutoring undergraduate hygiene and dental students, Australian Dental Council (ADC) examination candidates, general dentists, postgraduate periodontics students and periodontists. She enjoys all aspects of periodontics, including regeneration and augmentation procedures, aesthetics andimplants. Melinda is in private practice in Moonee Ponds and is also the consultant periodontist at theAlfred Hospital in Melbourne.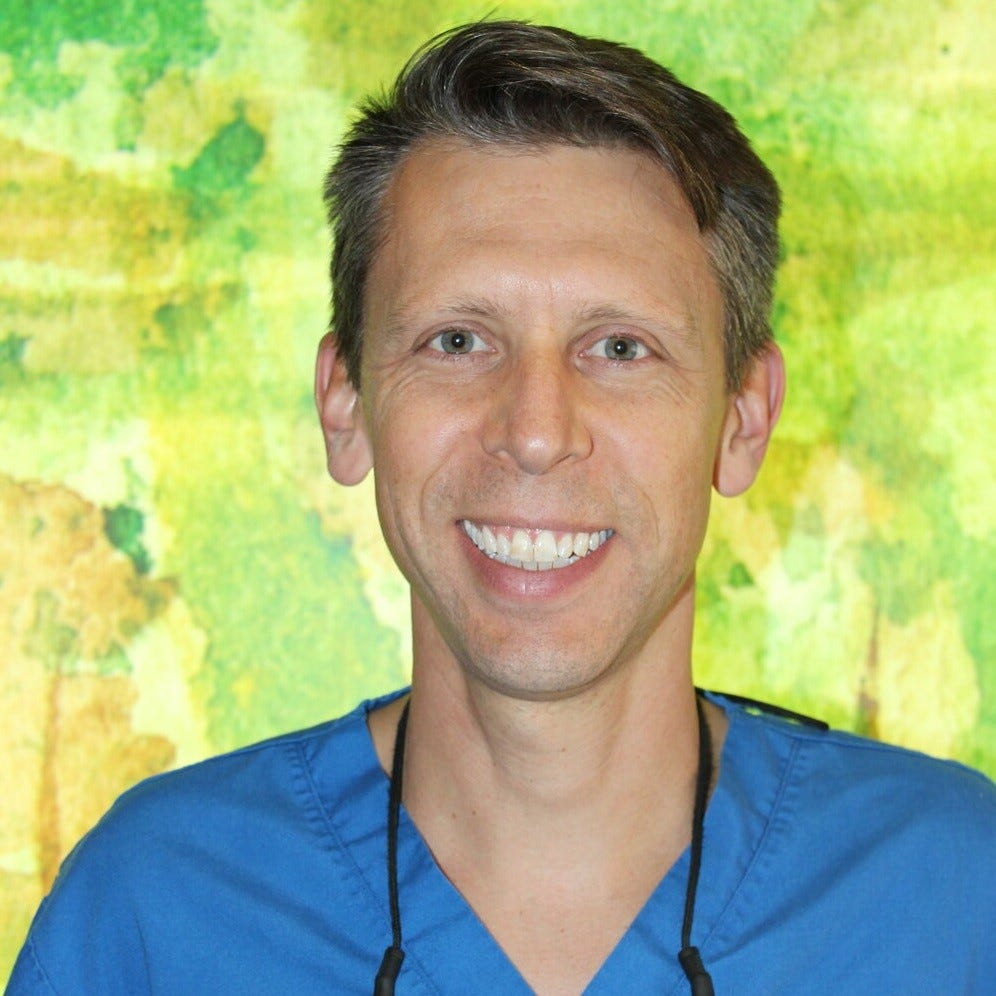 Dr Andrei Locke completed his BDSc(Hons) in 1999 and MDSc(Perio) in 2004 at Melbourne Uni. He was an ITI Scholar in Bonn, Germany, returned to Melbourne in 2005 and works in private Specialist Periodontics rooms in Glen Iris. He consults in Shepparton, is a Senior Consultant at Monash Medical Centre and clinical demonstrator and past examiner for the Post-Graduate Periodontics course at Melbourne University. He has particular interest in the influence of tissue biotype on soft tissue surgery, bone grafting and implant surgery.
For Melbourne Dental School registration terms and conditions, please click on the link below: