Interdisciplinary Management of the Upper Lateral Incisor Conundrum
Available online January to November 2023
This program aims to demonstrate a comprehensive interdisciplinary approach to the dilemma we all face in clinical practice of congenitally missing lateral incisors and peg shaped lateral incisors. The specialist presenters will bring a wealth of expertise in key aspects of this field.
Major Topics
Orthodontics: Treatment planning and case selection: to open or close space?

Prosthodontics: Using a range of restorative options for the treatment of peg lateral incisors. Comprehensive planning involving implants in the lateral incisor region. Using Maryland adhesive bridges to restore missing lateral incisors.

Endodontics: Diagnosis and strategies in management of dens invaginatus and considerations in management of incomplete root formation of the lateral incisor.

Periodontics: Practical implication on integrating socket preservation into everyday clinical practice.

Maxillofacial surgery: Advances in 3D printing of bone grafting.




Learning Objectives
Program Delivery
Online web lectures via Learning Management System, Canvas.

A short MCQ (multiple choice questions) to cement your knowledge on the lecture topics. An additional one hour of Scientific CPD is awarded.
Please note: Upon enrolment into this program, access to the Canvas Community for the online learning will be granted by the end of January 2023.
CPD Credit: 7 hours of Scientific CPD
At the conclusion of the program participants should be able to:
Understand the timing of various treatment choices according to patient needs.

Identify which cases are best suited to orthodontic space opening or closure.

Understand the different space requirements for the various treatment options.

Understand the prescription and limitation of small diameter implants.

Understand the material and preparation requirements for adhesive bridges.

Understand the biological basis for socket preservation and identify case scenarios suitable for preservation procedures.

Understand endodontic considerations in management of teeth with incomplete root formation.

Understand the optimum timing of implant placement for the missing lateral incisor.

Understand which cases are best suited for implant placement and which are not suitable.

Understand the space requirements for implant placement in the lateral incisor region.

Understand the limitations of today's digital planning for implant replacement of the lateral incisor.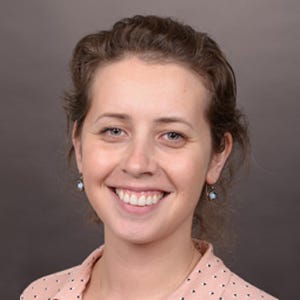 Dr Yana Itskovich is a specialist orthodontist in private practice and also holds an academic position at the University of Melbourne. She obtained her dentistry degree in 2008 from Griffith University and specialist qualification in 2016 from the University of Otago. Yana completed her fellowship (F.R.A.C.D.S) in 2013. She is board certified by the Australasian Board of Orthodontists and also holds memberships in the specialist field of Orthodontics.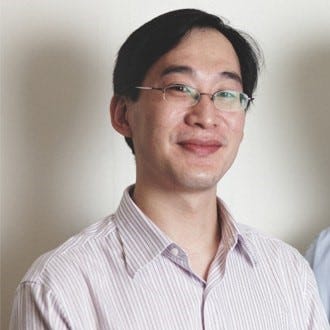 Dr Matthew Chan graduated with the postgraduate qualifications Doctor of Clinical Dentistry and F.R.A.C.D.S. in the specialist stream of Periodontics, to become a registered Specialist Periodontist in 2006. On top of his full-time commitment at his private practices in Brighton and Camberwell, he is also an Honorary Clinical Fellow at the University of Melbourne. Dr Chan has also previously been involved as the Primary Examination Student Advisor of the Royal Australasian College of Dental Surgeons as well as the chairman of the ADA Regional Group. Dr Chan has been awarded Fellowship in two international dental honor societies, The PierreFauchard Academy(FPFA) and The International College of Dentists (FICD).
Dr Nigel Souter completed his undergraduate degree in 1997 from the University of Adelaide. Following 4 years in general practice he undertook postgraduate studies at the University of Melbourne completing his Doctor of Clinical Dentistry in Endodontics in 2004. Nigel completed his fellowship of the Royal Australian College of Dental Surgeons in 2007. Nigel has been in specialist private practice in Melbourne CBD, Geelong, Subiaco in WA and now solely in Glen Waverley at Waverley Endodontics. Nigel is past-president of the Australian Society of Endodontics (Vic Branch and is an Honorary Clinical Lecturer at the University of Melbourne via his teaching commitments with the post-graduate Endodontic training program.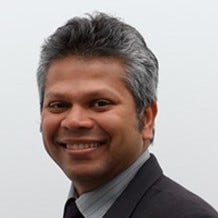 Dr Praveen Nathaniel is a specialist prosthodontist in full time private practice in Glen Waverley, Moonee Ponds and Berwick at the Melbourne Prosthodontic Centre. He finished his Masters in 1992 at the University of Melbourne. Dr Nathaniel has had a long history of teaching as well as running and presenting continuing education courses for dentists. He has lectured extensively locally, interstate and internationally.

Dr Sam Verco is a dually qualified Australian Oral and Maxillofacial surgeon. Having grown up in Adelaide, South Australia, he earned his Dentistry degree (BDS) at the University of Adelaide (2001), his Graduate Diploma in Oral and Maxillofacial Surgery in Melbourne (2004) and his Bachelor of Medicine and Bachelor of Surgery (MBBS) at the University of Melbourne (2007). After completing his Oral and Maxillofacial Training in 2013, he gained experience at some of the best hospitals in the country, including the Royal Dental Hospital Melbourne, Monash Medical Centre, Royal Melbourne Hospital, Dandenong Hospital, and Austin Hospital. Dr Verco stays abreast of advancements in Dentistry by belonging to these associations: RACDS (Royal Australasian College of Dental Surgeons), ANZAOMS (Australian and New Zealand Association of Oral and Maxillofacial Surgeons), ADA (Australian Dental Association), IAOMS (International Association Oral and Maxillofacial Surgeons) and ITI (International Team for Implantology). Dr Verco's specialty is the diagnosis and surgical treatment of defects, injuries and diseases of the facial skeleton and its associated structures. He especially enjoys the areas of Wisdom Tooth Removal, Orthognathic Surgery, Dental Implants and Facial Trauma. Living bayside with his wife and two sons, he loves fishing and kiteboarding.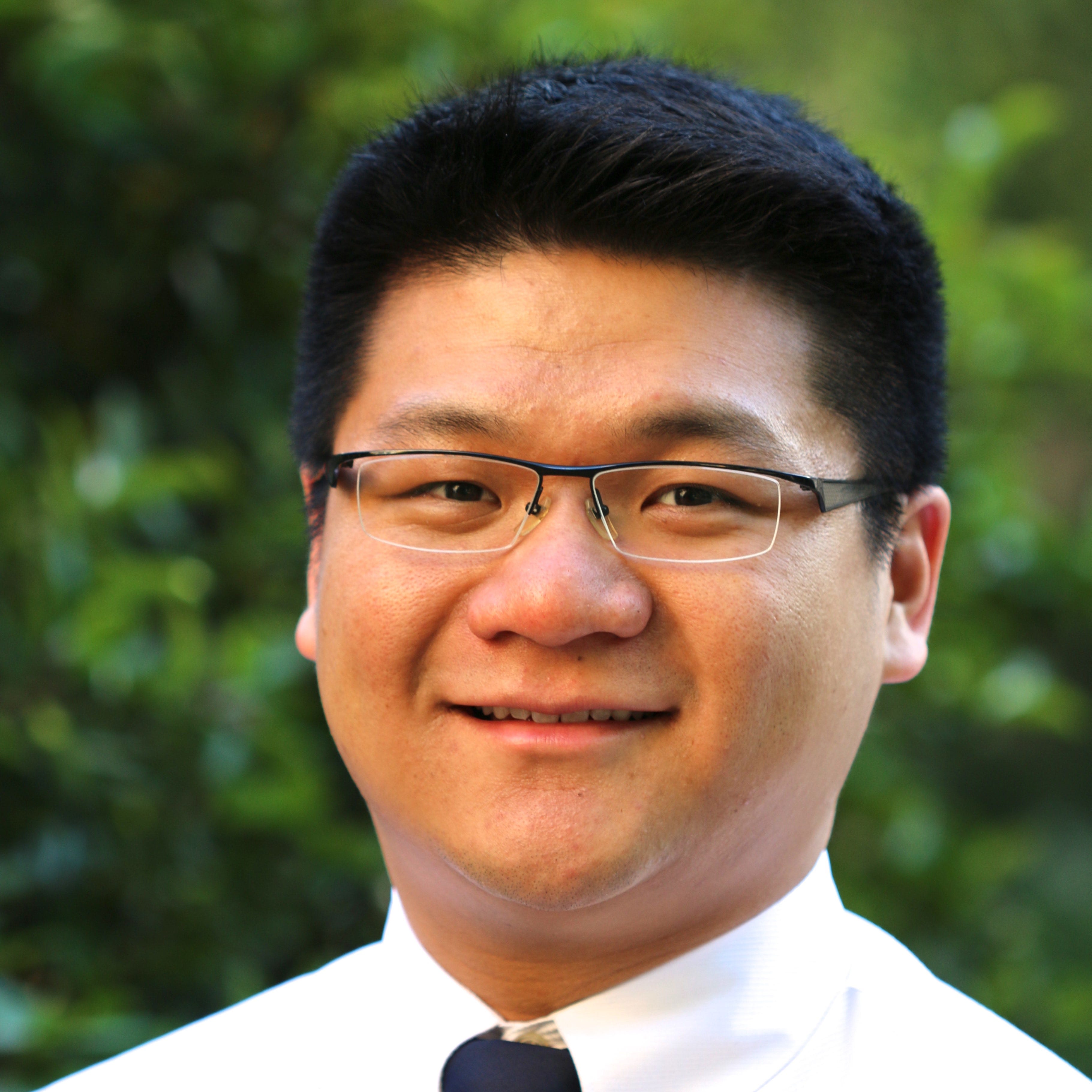 Dr Michael Zhao was born in Urumqi, China, and moved to Auckland where he attended the University of Otago. He completed his orthodontic training at the University of Melbourne. Michael is passionate about providing his patients with the highest quality of care: tailoring their orthodontic treatment to their needs and helping them achieve the best smile possible. Michael has attended and continues to participate in national and international conferences, local Australian Society of Orthodontists meetings, and local orthodontist study clubs. Michael is a member of the Australian Society of Orthodontists, Certified member of the Australasian Orthodontic Board Australian Dental Association and The D3 Group for Development Dental Defects.
For Melbourne Dental School registration terms and conditions, please click on the link below: