Guidelines for the Management of Anterior Aesthetic Rehabilitations
Thursday 30 November, Friday 1 and Saturday 2 December 2023

The Melbourne Dental School in conjunction with the Australian Prosthodontic Society (VB) is pleased to present this three-day event at the University of Melbourne with Dr. Tony Rotondo. The program is designed to provide dental professionals with the guidelines and key-points to effectively address challenging cases in anterior aesthetic dentistry. Presented by one of the most sought-after speakers in Australia and also the world today, this fast-paced but comprehensive program will also provide valuable insights to the thought processes and protocols of Dr Rotondo in approaching these rehabilitations.
Day 1: Lecture Program breakdown
(AM Session)
Fundamentals of Smile Design and Treatment Planning
The micro and macro aesthetic principles that guide modern restorative dentistry will be reviewed. These concepts will then be integrated into Smile Design concepts and applied to the management of complex aesthetic rehabilitations.
Direct Composite in the Aesthetic Zone
For most restorative dentists, composite resin materials are used to restore individual teeth to their original shape. The exceptional aesthetic characteristics and robust physical properties of these materials have made them the "right arm" of restorative dentists. As the physical properties of the material and our confidence in them have grown, we have learned to apply them more comprehensively, with a view to restoring more complex aesthetic deficiencies, loss of tooth form and even entire occlusions.
The role of Interdisciplinary Treatment Planning in Aesthetic Rehabilitations
Managing interdisciplinary cases, especially those involving orthodontics, will often require managing the restoration of young teeth with composite resin. The management of this type of patient and case will be discussed. In many cases, the entire dentition is affected and coordinated treatment with an orthodontist is necessary. We will address this type of case comprehensively, with specific reference to new concepts for managing space appropriation.
DAY 1:
(PM Session)
Conventional Full-Mouth Rehabilitation
Conventional full-tooth rehabilitation will be discussed step-by-step, with a view to taking key steps and applying them to the use of direct materials for full restoration of worn dentitions and compromised occlusions. Strategies to maximize the prognosis of these materials in these challenging applications will be discussed in detail.
Implants and Aesthetics
Topics covered include site development and immediate placement of implants. The theme of site preservation in relation to successful aesthetic rehabilitation will be presented. The importance and relevance of connective tissue grafting will also be presented.
DAY 2: Lecture Program breakdown
(AM Session)
Soft Tissue Management
The focus of this segment is to understand the relationship between restorative dentistry, soft tissue health and soft tissue manipulation. Topics covered in this course include biological width and its importance to the restorative dentist, margin location, diastema closure, management of flat gingival architecture, and management of turned teeth. Ovate pontics and site development will be discussed in detail with emphasis on how to incorporate them into clinical practice. Emphasis will be placed on plastic surgical procedures including crown lengthening and connective tissue grafts.
DAY 2:
(PM Session)
· Communication with the ceramist for ideal aesthetic outcomes
In this section of the lecture series, Dr Rotondo will detail key elements that are required to deliver laboratory work that is of a high standard. Great work doesn't happen by accident and requires specific efforts by both the restorative dentist and ceramist. Teamwork is essential, this lecture will deliver the specific processes required to deliver work that would not result in a disappointing outcome.
DAY 3: Hands-on preclinical laboratory session
Provisional Restorations in the Aesthetic Zone
Provisional restorations are the missing link between treatment planning and ultimately delivering on a good plan. Often, I have asked my ceramist what makes our cases work, his answer is always the same: "the provisionals". Well-made corrected provisional restorations tests a treatment plan, refines the tissue form and ultimately provide a framework for communicating the final outcome to both the patient and the ceramist. Well-made provisional restorations should make your professional life predictable by satisfying the patients expectations before you complete a case. The full-day hands on program will cover the theory and specific hands-on exercises to reinforce the didactic teaching in the provisionalisation in the aesthetic zone.
CPD Credit: 21 Scientific CPD hours
Participants can choose to register for the following course options:
TWO DAY LECTURE-ONLY PROGRAM:


Thursday 30 November and Friday 1 December 2023


APS Member: $1,750
Non-Member $1,950

THREE DAY PROGRAM LECTURES AND HANDS-ON:




Thursday 30 November, Friday 1 and Saturday 2 December 2023


APS Member: $3,600
Non-Members: $3,800
Please note: Due to the limited places in the hands-on program, participants can only enrol if they have first undertaken the two-day lecture program. Single enrolments for the hands-on only program are not available.
COURSE VENUES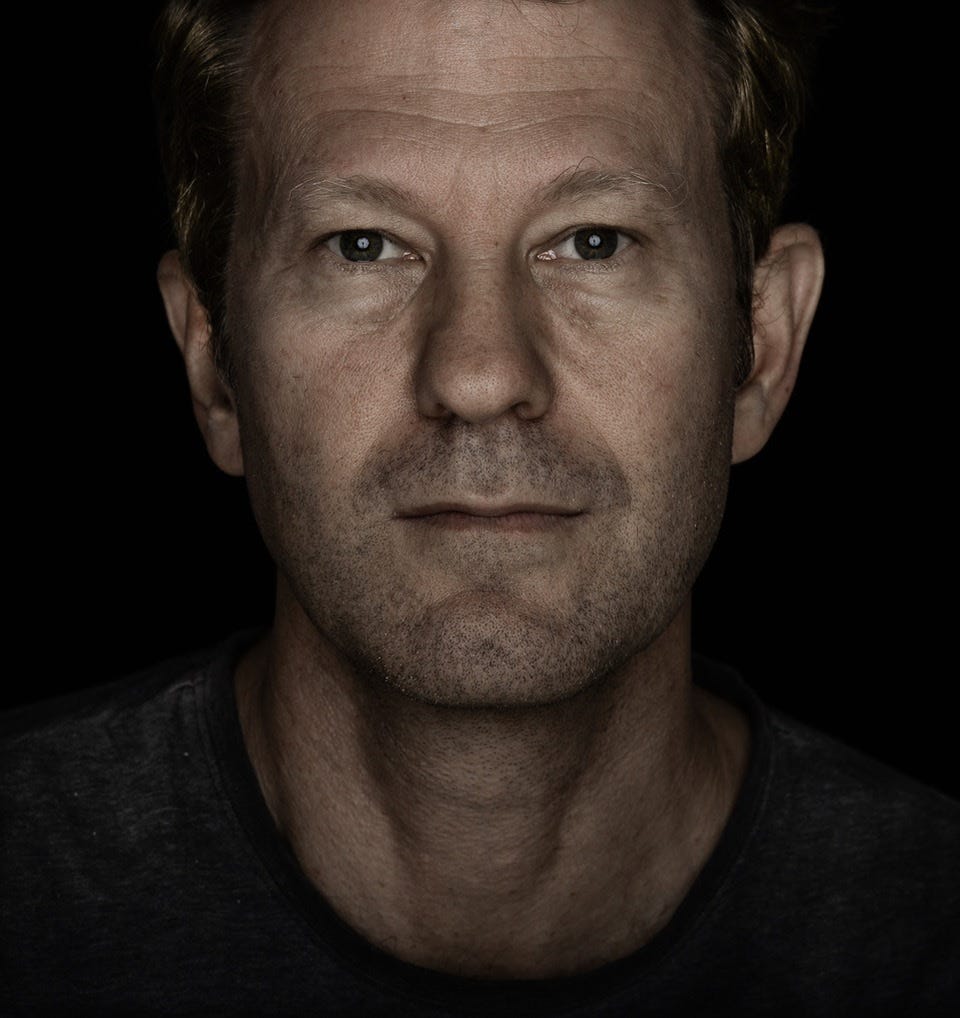 Tony Rotondo graduated as a dentist in 1984 from the University of Queensland and completed specialty training in Prosthodontics in 1996 at the University of California, Los Angeles (UCLA).
Tony is a registered prosthodontist and practices in Brisbane. Tony has a specific interest in aesthetic dentistry, reconstructive dentistry and implant dentistry. Over many years he has developed a reputation within the dental industry as someone who practices at the very highest level. He has taught both undergraduate and postgraduate dentists at the University of Queensland and the University of Sydney.
Tony has been the president of the Australian Society of Aesthetic Dentistry (Qld Branch), secretary of ANZAP (Australian and New Zealand Academy of Prosthodontists) and instrumental in the establishment of Australasian Osseointergration Society (Qld Branch) as well as its inaugural secretary. He is also a member of numerous other professional associations including the Australian Dental Association (ADA).
Tony prolifically presents continuing educational programs teaching dentists both nationally and internationally and is regarded as one of our country's best dental educators. Tony Rotondo was awarded Digital Design Master by Dr. Christian Coachman who is the inventor of DSD. Tony is also one of the founders and directors of CEO Dental, an organisation that provides dental education for practicing dentists.
The Melbourne Dental School is proud to acknowledge the following sponsors of this program

For Melbourne Dental School registration terms and conditions, please click on the link below: